Trade Paintings Services - Picture Lining, Cleaning & Restoration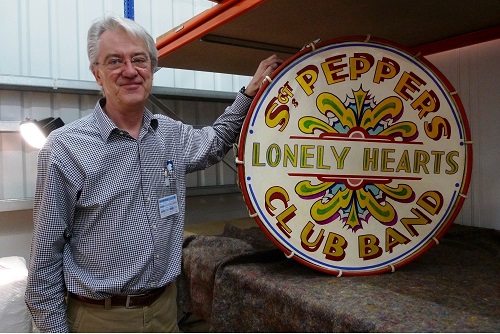 For over forty years Matthew H Goldsmith at Trade Paintings Services Ltd has led a team of internationally trained staff to provide a comprehensive painting conservation and restoration service to galleries, museums and collectors.
From our large studios in London we offer a range of painting conservation services, including lining, cleaning and restoration. We have 3000 sq. ft. of studio space dedicated to the preservation, conservation and restoration of fine art paintings and frames. We boast one of the largest commercially operated vacuum hot tables in Europe. This means that all aspects of the conservation processes are performed in-house by our highly skilled conservators.
On some occasions extensive testing and preparatory work must be undertaken. Our expert team is able to draw upon the knowledge of many specialist authorities, including Dr. Nicholas Eastaugh of Art Analysis and Research and Libby Sheldon at Painting Analysis and Research.
As can be seen, we have been asked to clean and restore some unusual painted objects.
Each and every painting is treated with the care, devotion and respect it deserves.

Before and after the removal of mould from the back of a Banksy.